Are Universities Showing Concern For Mental Health?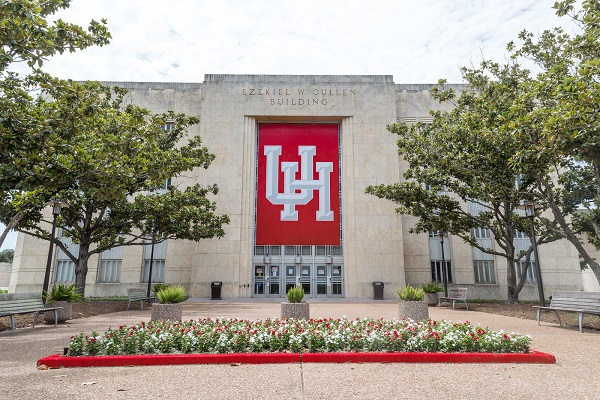 In recent semesters, I have loved the concern of universities, including mental health weeks or mental health days, but are they enough for students considering majors and course loads?
The University of Houston has suffered significant losses with recent tragedies of students passing away, which is a heartbreaking suicide. As this tragedy passed, students are still seeking answers on why. Two cases of suicide have been reported, and it noted that they were allegedly a month apart from each other and another similar incident years before in the same residence hall known as "Agnus Arnold Hall." Since 2017, these reports of suicide at that particular residence hall is becoming concerning to parents, professors, and, most importantly, students. With personal infliction, I think mental health and learning strategies to counter episodes of depression, anxiety, or other illness is essential. All students should want or be encouraged to speak about and educate others or themselves on ways to overcome specific challenges or seek out resources such as counseling, therapy, or even hotlines.
It is hard to say that somebody may need help answering the students at the University of Houston's questions. However, it is best assumed that the university should implement strategies and work hard with student affairs and mental health counselors to increase engagement about mental health while listening to the voices of the school to depict what would work best in its current timeline accurately.
To some, professors should become conscious of the workloads they give students. As it shared knowledge that timelines are strict while still providing accurate information and quality in their studies, this would help give broader and more effective to their content while seeing where challenges may arise.
Searching for answers and getting word from a university student. Upon request, their identity will remain anonymous, stating the major and classification. As a Junior and Criminal Justice major, they have said: "that this tragedy is very disheartening but a wake-up call to the board of directors, chancellor and other faculty responsibilities in the no sudden change with the students' course-loads, schedules or encouragement of using campus resources to its fullest effect."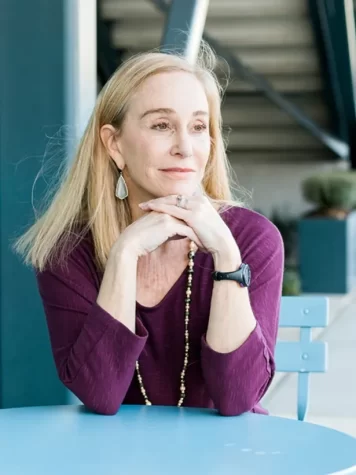 Dr. Honig, a university professor with personal relationships with people who have undergone suicide, has created a suicide prevention and awareness foundation that encourages people of all ages to partake. It is called "Poppys: "Run for Life," which was held on March 26, 2023.
With her immediate response to the incident by providing a local and possible national community outreach, this can be one of many opportunities that the university can heal with.