The Troubling Aftermath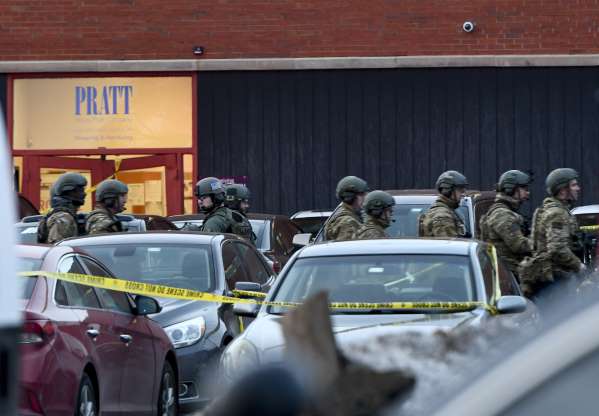 Post traumatic stress disorder also known as PTSD, has been around for years. 
Its symptoms include being easily angered, startled, and being reminded of constant trauma. 
PTSD is often found in soldiers or war; they are traumatized by the things they see and the trauma they experience. 
Recent studies suggest however, that police brutality can also bring about PTSD.
In recent years police brutality has increased dramatically. Protests, lawsuits and even indictments have often been the topics of new channels as of late.
For the first time in a long time people are getting the justice they deserve no matter who is in the wrong. 
However, when the protesters disappear, when the money in the bank does not bring back your loved one, and when the officer is out on bond, the painful memories of the loved one you have just lost does not disappear. 
A student at prairie view who had a run in with police details how the event changed his life.
For several minutes, he feared for his life. Now, he routinely experiences severe heart palpitations and panic attacks. Driving can be particularly scary. Traveling to university classes, he passes Prairie View alumna Sandra Bland's memorial. He thought about Bland often during his arrest and its aftermath. 
In Cleveland, a group of organizers began an open discussion as to how police brutality affects not only the people who experience it but also the community.  
They discussed how the community is afraid of the police and does not often trust them. 
"Even the stories are hard to read because you can still get PTSD as a diagnosis just by learning of an event. We're creating a body that's hypersensitive to stress and even if it's not a high-stress situation, our bodies will view it as so."  
Each meeting is held by a mental health professional and is free to the public.  
Cleveland offering free mental health services to those affected by the ongoing police brutality shows the rest of the world how dedicated they are to change. 
Often time when you hear police brutality, it is of something bad that has happened. 
Another murder, another arrest, excessive force; this is a refreshing change. 
It is refreshing to see the city of Cleveland hearing the concerns of their residents and acting on them. 
If the rest of the world can follow that example, then perhaps communities can begin to heal and the relationships between civilians and the police can begin to form, in a mutually healthy and respectful way.