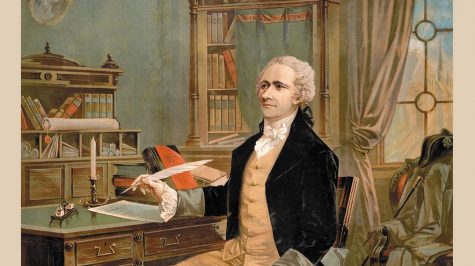 Virginia Grant, Culture Editor

March 21, 2019

Filed under Commentary
Sometimes, and it is happening with increasing frequency, I find that the average citizen possesses a profound lack of understanding regarding the most basic precepts of American democracy. Part of the blame rests in our education system. For generations we have passed on a revisionist history that,...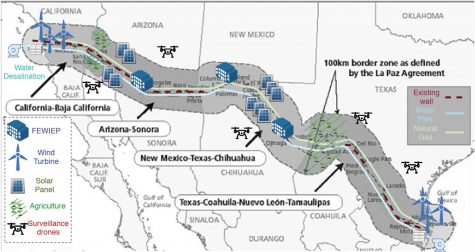 Virginia Grant, Culture Editor

March 20, 2019
In a political climate rife with indignation and outrage a positive solution for the American-Mexican border has emerged that is gaining popular support. On February 14, 2019 the Scientific American published an article proposing solar, wind, natural gas and water infrastructure along the border to create...