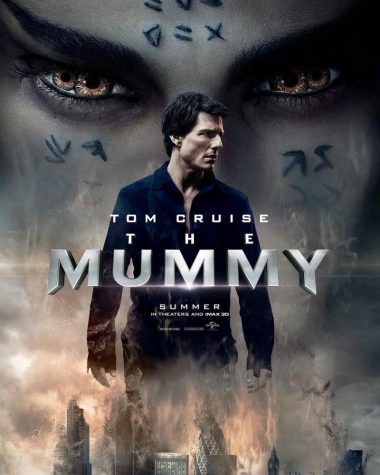 Fabian Brims, Egalitarian Staff Writer

June 13, 2017
"Dark Universe" – that is how the Universal Studios calls its attempt to establish a new movie series full of classic monsters. After watching Disney make billions with its Marvel and Star Wars franchises, the studio with the globe logo now wants its own piece of the pie, but success is not alw...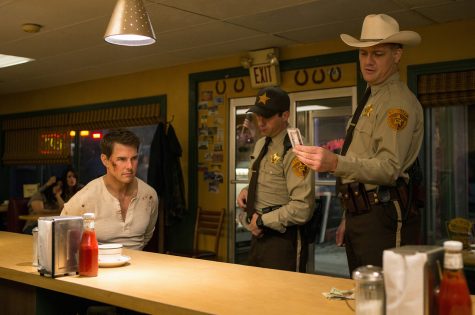 Erik Calderon, Staff Writer

October 24, 2016
Two police officers pull into the parking lot of a small diner.  7 men are sprawled out in the parking lot, bloodied and beat up.  A bystander points towards the diner, "He's in there, he's the one that did it."  Jack Reacher is sitting at the counter drinking a cup of coffee.   The police...