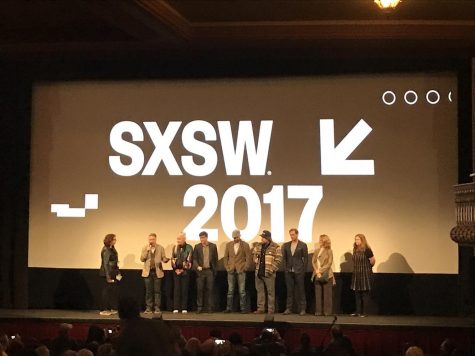 Fabian Brims, Egalitarian Staff Writer

April 26, 2017
'Song to Song' (5/10) Faye (Mara), a musician we never see making music, goes out with Cook (Michael Fassbender), a music mogul, to boost her career. Then she meets BV (Ryan Gosling) and falls in love, meanwhile Cook starts dating Rhonda (Natalie Portman), a waitress and marries her. At the same...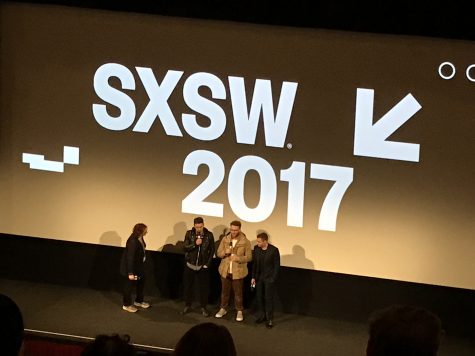 Fabian Brims, Egalitarian Staff Writer

April 6, 2017
When a small movie called 'The Room' hit two theaters in the Los Angeles area in 2003, no one knew what to do with the film or Tommy Wiseau, its mysterious director. Advertised as a drama, the movie seemed to ignore every fundamental rule of filmmaking, turning it into a hilarious reel of unrelate...