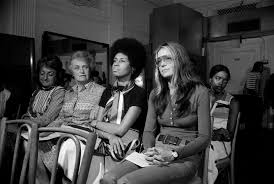 October 7, 2020
Ruth Bader Ginsburg Supreme Court Justice and co-founder of the Women's Rights Project at the ACLU passed away on September  18, 2020 due to complications of metastatic pancreas cancer.  What made this so sad for me is that she did so many things for women and women's rights and now she could possibly...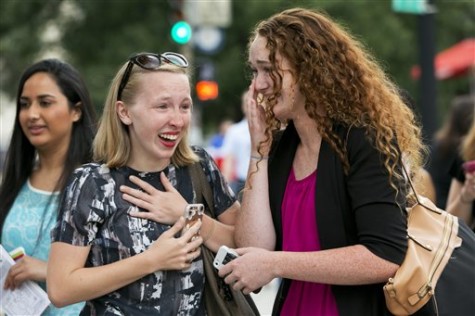 JESSICA GRESKO, Associated Press

June 26, 2015
WASHINGTON  — When Justice Anthony Kennedy took the bench Friday at the Supreme Court, some were thinking about his past decisions and other June 26ths. A dozen years ago, on June 26, 2003, Kennedy announced the court's decision in Lawrence v. Texas, which struck down state laws that made engaging...