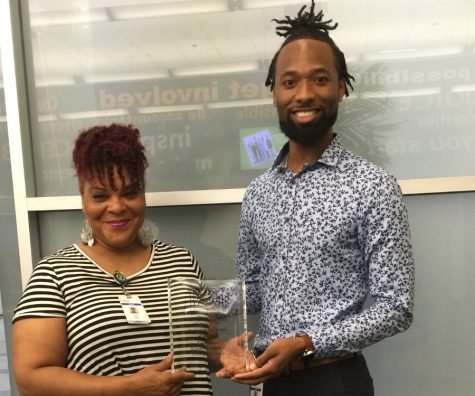 Kimberly Webber, Contributor

May 10, 2016
Houston Community College's Coleman Student Life received several honors at the Association for the Promotion of Campus Activities national conference in Houston this past March. Coleman was represented by student leaders Nadia Carter, Travana Matthews, Fandrea Nazir, Lottie Kesee and their Adviso...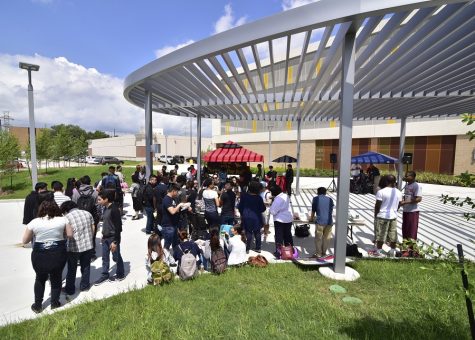 Emmanuel Akinola, Staff Writer

May 7, 2016
With finals coming up, the stress level for students can go through the roof. At Houston Community College's West Loop campus, the Student Government Association hosted their second People with Purpose Pep Rally to help ease students' nerves. On April 25 many students came from class to get free...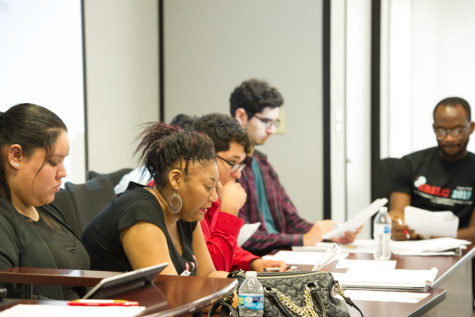 Alyssa Foley, Editor in Chief

September 10, 2015
The United Student Council is the collective student body of Houston Community College. delegates from every college represented their peers at the USC general assembly meeting on Sept. 4. Student government is a communication channel where students can bring their concerns to the officers, who then address the college administration. According to the official HCC student handbook, the purpose of student government is to, "address the issues brought forth by the student body," and, "become directly involved in the decision-making processes of HCC and its colleges."