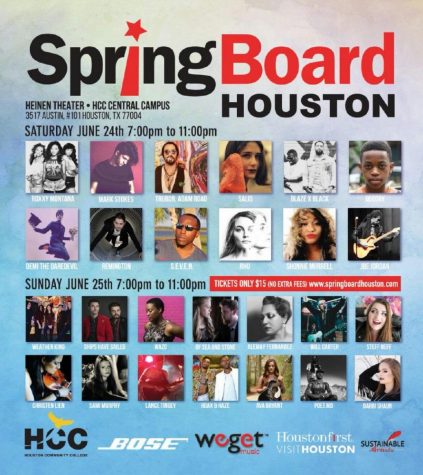 Jimmieka Mills, Editor-In-Chief

June 23, 2017
Make sure not to miss SpringBoard South Saturday June 24 and Sunday June 25 at The Heinen theater located on HCC's central campus!!! The music festival which is celebrating it's sixth year gives musicians from around the world an opportunity to be seen and heard during a weekend of amazing performances. Local...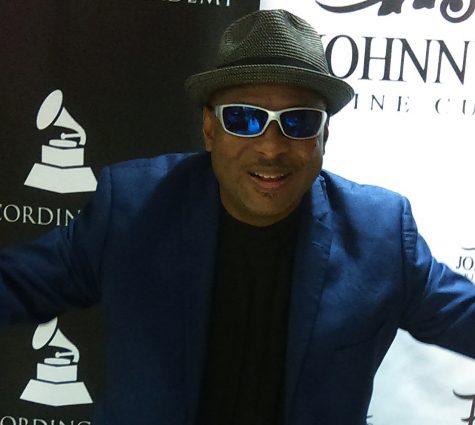 Jimmieka Mills, Editor-in-Chief

April 13, 2017
Imagine touring Europe with your childhood musical idol, being called upon by one of the most sought after producers in the world and while preparing to set off on tour for your solo album, your manager tells you, "Go to school to get your degree! The tour and the music will be there when you finish." Those...