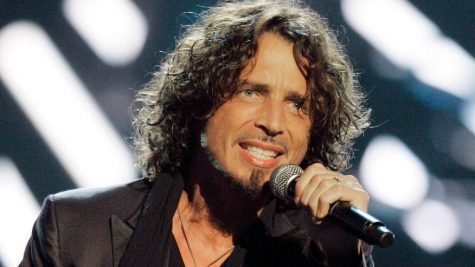 Skarleth Velasquez, Egalitarian Staff Writer
May 18, 2017
Filed under A&E, Culture, News, Showcase
Chris Cornell, Lead singer of Soundgarden and Audioslave passed away at the age of 52. Cornell, who had been on tour, died Wednesday night in Detroit, Brian Bumbery said in a statement to The Associated Press. Cornell had performed a Detroit concert with Soundgarden that night. Cornell's rep called th...