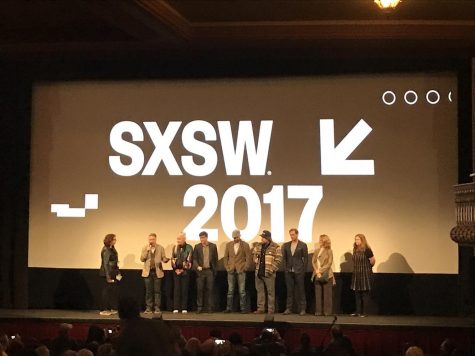 Fabian Brims, Egalitarian Staff Writer

April 26, 2017
'Song to Song' (5/10) Faye (Mara), a musician we never see making music, goes out with Cook (Michael Fassbender), a music mogul, to boost her career. Then she meets BV (Ryan Gosling) and falls in love, meanwhile Cook starts dating Rhonda (Natalie Portman), a waitress and marries her. At the same...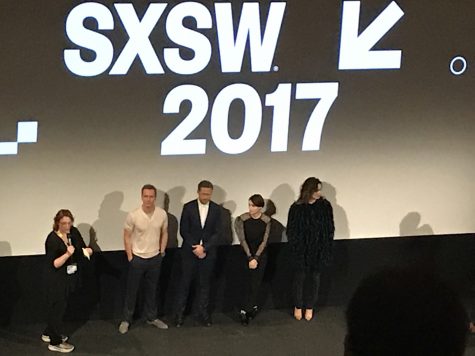 Fabian Brims, Egalitarian staff writer

March 27, 2017
The opener of this year's SXSW Film Festival was one of the hardest ones to get tickets for. Some people waited in line for up to seven hours, without success, but little did they know that they didn't miss a thing! 'Song to Song' featuring Michael Fassbender, Rooney Mara, Ryan Gosling, Natalie Portm...