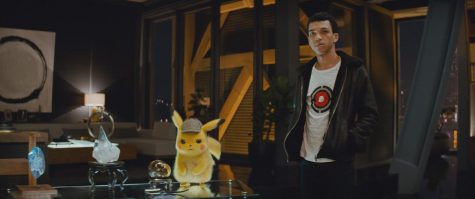 Ana Gonzalez, Editor-in-Chief

May 1, 2019
Don't worry, this review is spoiler-free. From the TV show to the video games, to the toys from McDonalds and Burger King, who knew that after 20 years Pokémon would finally get a live-action movie. Many people wondered how they would pull it off. With computerized technology becoming the nor...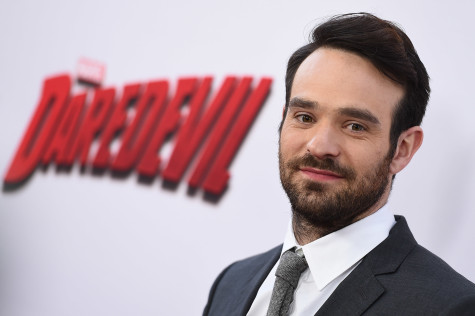 Christopher Joseph, Staff Writer

April 24, 2015
Marvel Studios have been transitioning well from the big screen to the small screen, with shows like "Agents of S.H.I.E.L.D." and "Agent Carter." "Daredevil" now joins the rank of its brethren. The first time we saw the red devil was in 2002 with Ben Affleck as Daredevil. That movie was...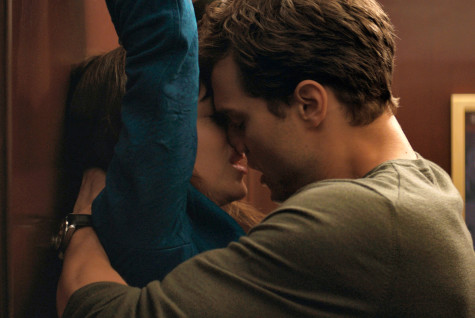 Jada Newsome, Staff Writer

February 26, 2015
Since its release on Feb. 13, critics have either hated or loved this film. Despite the mixed reviews, "Fifty Shades of Grey" has earned about $323 million, becoming a box office sensation. During the film, there are some red flags when it comes to the characters Anastasia Steele (Dakota Johnson) and Christian Grey (Jamie Dornan). In the books, Anastasia and Christian have an instant attraction. However, in the film, there is no connection between the two, only awkwardness. In addition, it feels as if the actors are forcing themselves to play their characters instead of letting it come naturally.