Emmanuel Akinola, Staff Writer

April 7, 2016
Around Texas, young people bring their livestock to vie for some of the most coveted titles in the industry: Houston Champion. They participate in the NRG Arena Sales Pavilion around noon on auction days to grab a seat to bid on the year's top-quality livestock. At the Houston Livestock Show and Rodeo, hig...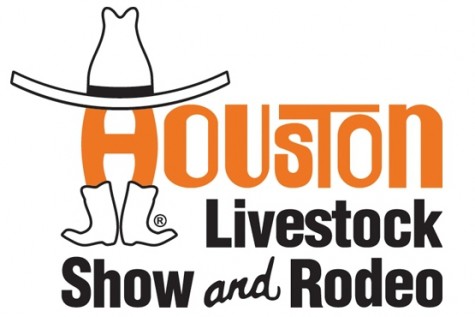 Alyssa Foley, Editor in Chief

April 6, 2016
When you think of the Houston Livestock Show and Rodeo, BBQ,  bull-riding, concerts, carnival rides, deep fried Oreos and more come to mind. One thing the rodeo offers that we often forget? Scholarships. Since its founding, the rodeo has given over 16 thousand scholarships valued at about $175 mil...