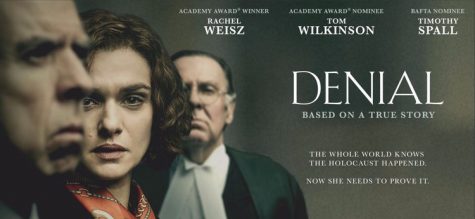 Fabian Brims, Staff Writer

November 7, 2016
Did the Holocaust really happen? Is there any evidence? And is denying the Holocaust exercising freedom of speech? 'Denial' tells the true story of the legal battle between the Jewish-American author Deborah Lipstadt and David Irwing, who calls himself a historian, in which these questions got answered. David...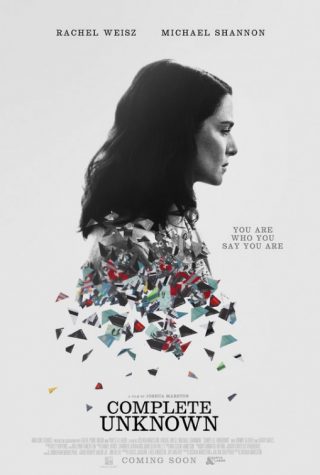 Fabian Brims, Egalitarian Staff Writer

September 15, 2016
With some of the best character-actors and an interesting premise, I was really looking forward to see the movie 'Complete Unknown', but in the end it couldn't uphold the high expectations. 15 Years after she suddenly disappeared, Alice (Rachel Weisz) comes back into Tom's (Michael Shannon)...