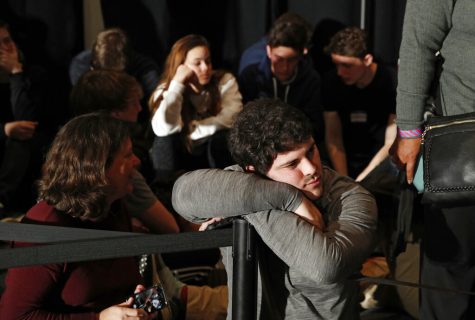 Alexandra Jaffe and Christina A. Cassidy, Associated Press

February 4, 2020
DES MOINES, Iowa — A new mobile app was supposed to help Democratic officials quickly gather information from some 1,700 caucus sites throughout Iowa. Instead, a "coding issue" within the app is being blamed for delays that left the results unknown the morning after the first-in-the nation presidential...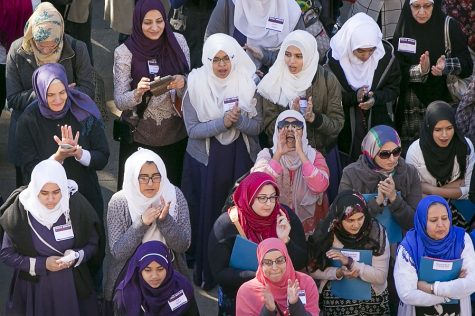 Alyssa Foley, News Editor

February 8, 2017
It has been a long week and a half for individuals from the majority-Muslim countries targeted by President Donald Trump's now-overturned Executive Order. According to the State Department, the U.S. canceled the visas of up to 60,000 foreigners in the week after the ban on travel. The ban affected...