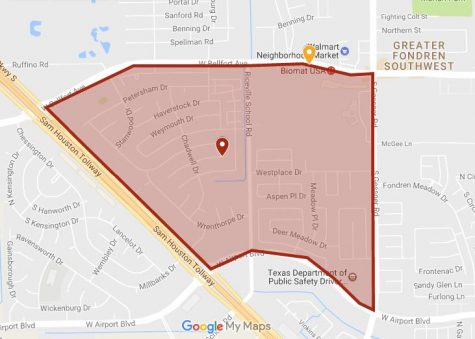 Alyssa Foley, News Editor

March 22, 2017
Houston Community College Southwest Brays Oaks Campus was caught up in a shelter-in-place last month while police searched for a suspect in a nearby police shooting. The shooting did not occur on the HCC's 8855 West Bellfort property, but the campus fell at the edge of the shelter-in-place area i...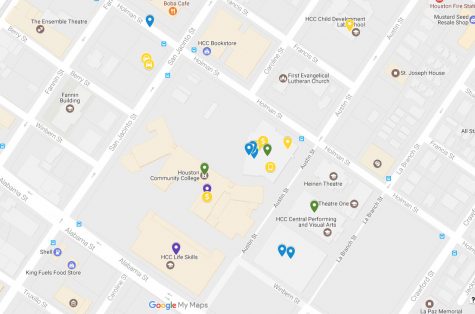 Egalitarian Staff Report

March 22, 2017
Incidents compiled from HCC Police Crime Log, which is updated weekdays and can be found online here. CENTRAL CAMPUSES Offense: Assault Reported on: March 9 at 10:56 am Location: Central - Midtown Campus, J. B. Whitely Building Description: A female HCC student reported that another female HCC student made a verbal threat to ...