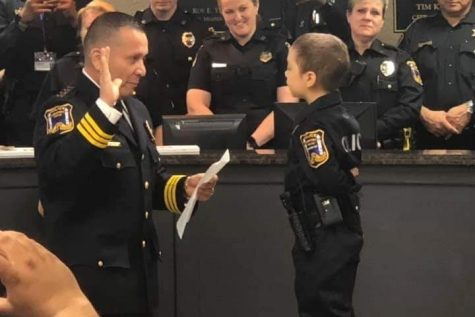 Esmeralda Rocha, Staff Writer

February 13, 2019
Houston-area 6-year old Abigail Rose Arias had her dream come true when she became the newest member of the Freeport Police Department. Abigail was sworn in by the Chief Ray Garivey after he learned about her interest in law enforcement. According to KPRC, Abigail has been battling cancer for two years. She h...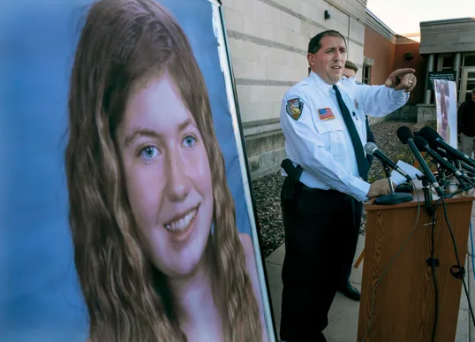 Vivian Reyes, Staff Writer

January 24, 2019
Jayme Closs was abducted from her family's home October 15, 2018 in Barron, Wisconsin. An attacker forced his way into the Closs family home where he shot and killed her father and mother. Jayme Closs was thirteen years old when found in her family's home during the time her parents were shot...