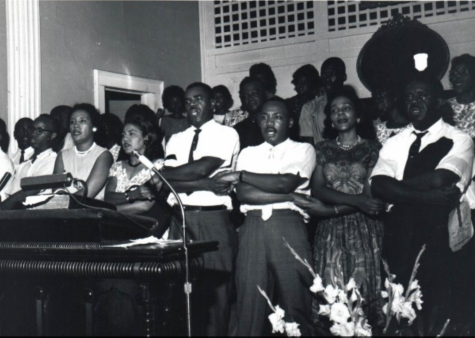 Marquis Wiley, Egalitarian Contributor

February 18, 2018
It is still hard to believe that there was a time when America was legally divided in to "separate but equal" parts. Voting laws, interracial marriages, water fountains, even hospitals were segregated by Whites and "Coloreds." White delivery rooms were properly maintained, while the Colored delivery...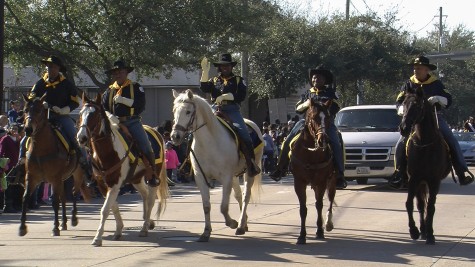 Emmanuel Akinola, Staff Writer

January 31, 2016
The twenty-second annual MLK Grande Parade in Midtown Houston commemorated Martin Luther King's birthday on Jan. 18, with tens of thousands of people attending to witness the processions through midtown, marching within blocks of Houston Community College Central's campus. The processions consisted...