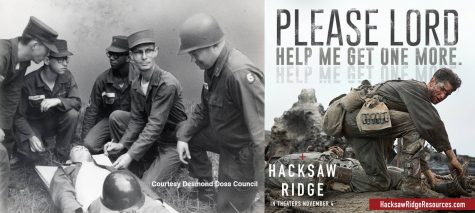 Erik Calderon, Staff Writer
April 18, 2017
Filed under A&E, Showcase
Desmond Doss was the only American soldier in WWII to fight on the front lines without a weapon. Even though he believed that the war was justified, he did not believe in taking a life. While Terry Benedict was a young boy, he loved to read. He came across a book called The Unlikeliest Hero about...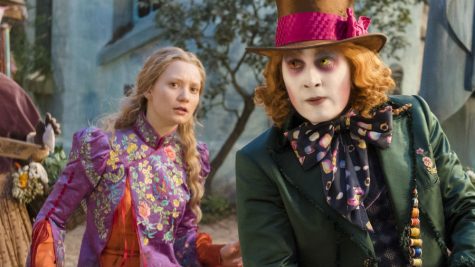 Erik Calderon, Staff Writer
November 7, 2016
Filed under A&E, Culture, Showcase
Alice yells commands to her crew as they navigate the treacherous waters infested by pirates.  Three ships follow her in tight pursuit firing their cannons at her ship.   Alice's crew looks ahead, and sees their death, as they are trapped between the pirates and the sharp reef with no escape.  The...