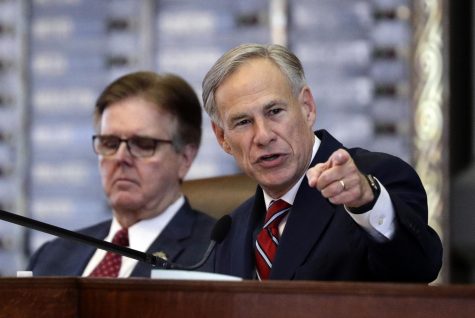 Virginia Grant, Culture Editor

May 1, 2019
After 45 years decriminalization of small amounts of marijuana took a huge step forward when the Texas House of Representatives voted its approval of House Bill 63 by Speaker Pro Tem Joe Moody (D-78).  The measure as passed stops short of legalization and instead reduces the penalty for possession of...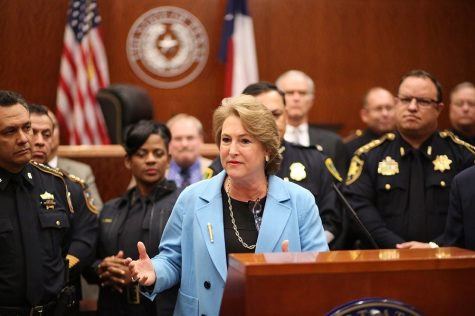 Alyssa Foley, News Editor

February 22, 2017
A new program effectively decriminalizes minor marijuana possession in Harris County. Under the program, qualifying individuals who are caught with less than four ounces of marijuana can take a four-hour drug and decision making class and avoid arrest, jail and a criminal record. This does not...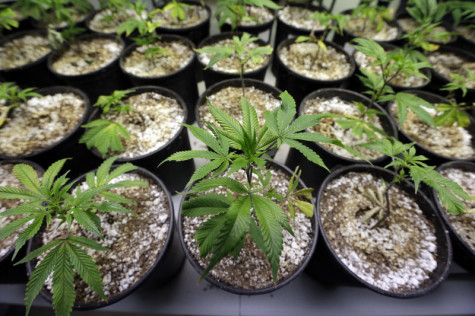 Alyssa Foley, Editor In Chief

January 30, 2015
On Dec. 15, State Rep. Joseph "Joe" Moody, D-El Paso filed House Bill 507 which, if passed, would decriminalize possession of small amounts of marijuana in Texas. The bill would make possession of an ounce or less a civil—not a criminal—offense with a penalty of no more than $100. Offenders would be brought to court by a citation rather than by arrest, and they would not receive a criminal record. The bill's author, Rep. Moody noted that, "It's not going to legalize anything. It changes the way we sanction for small amounts of Marijuana."