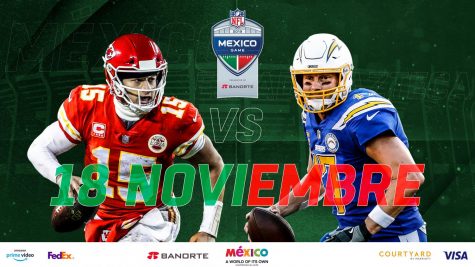 Alexander Thomas, Staff Writer

November 19, 2019
As the proud son of Mexican immigrants, I appreciate the NFL staging regular season games in Mexico, specifically Mexico City. Many Americans may not know this but American football is followed and played by many people south of the border; there is even a professional spring league called the Liga de ...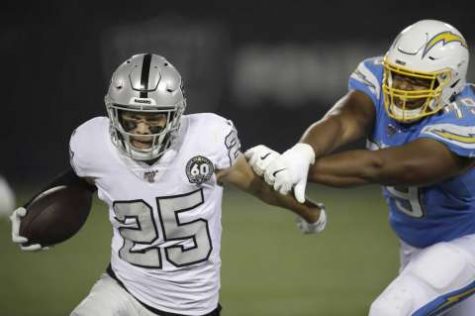 Alexander Thomas, Staff Writer

November 8, 2019
Thursday Night Football: Oakland Raiders v. Los Angeles Chargers The Oakland Raiders won a classic back and forth game between their division rivals the Los Angeles Chargers, with the final score reading out 26-24. This was also the last regular season prime-time game to be held in Oakland (the Rai...