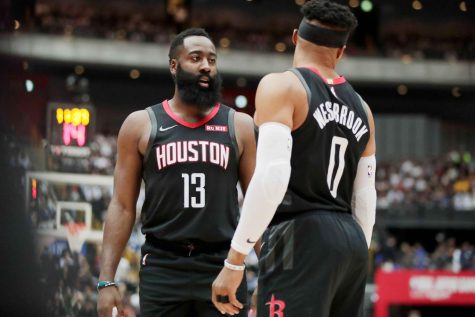 Tim Reynolds, AP Basketball Writer

October 8, 2019
When James Harden's night was over, defense got easier for the Toronto Raptors. Pascal Siakam scored 24 points and grabbed 11 rebounds and the Raptors — in their first game since winning the NBA Finals — rallied from a 17-point deficit to beat the Houston Rockets 134-129 in Tokyo on Tuesday to...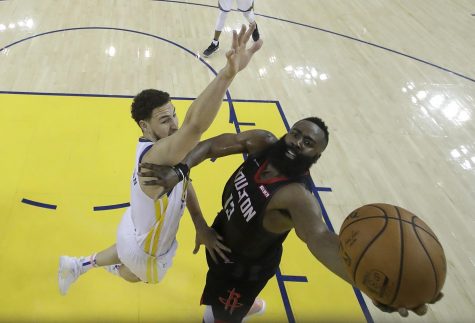 Frederick Barnes, Staff Writer

May 1, 2019
The Houston Rockets will advance to the second round of the NBA Playoffs. Wednesday night April 24, the Rockets defeated the Utah Jazz 100 to 93. During the first quarter James Harden could not find a rhythm. Harden started the game 1-of-11 and looked as though he was still on a shooting slump from...