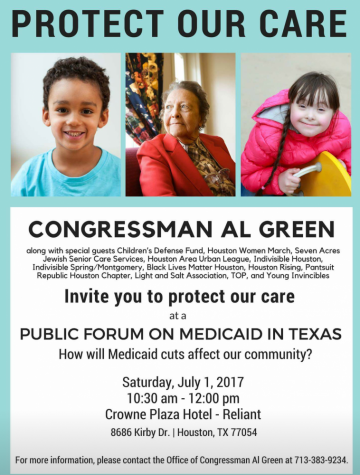 Egalitarian Staff Report

June 23, 2017
Congressman Al Green and Special Guests: Children's Defense Fund-Texas, Houston Women's March, Seven Acres Jewish Senior Care Services, Houston Area Urban League, Light and Salt Association, Indivisible Houston, Indivisible Spring/Montgomery, Black Lives Matter: Houston, Houston Rising, Pantsuit Republic...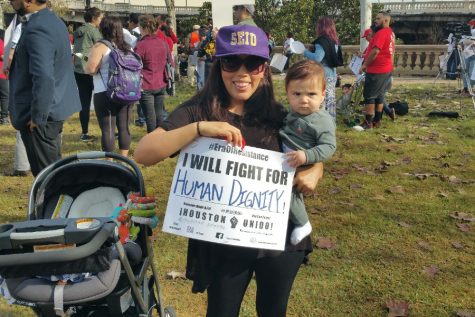 Jimmieka Mills, Editor-in-Chief

January 23, 2017
Thousands of protesters marched in downtown Houston this weekend in opposition to President Donald Trump's inauguration. The marchers were motivated by the same opposition sediment that spurred similar protests around the nation on inauguration day Friday and on Saturday. On Friday hundreds marched...