David Bauder, AP Media Writer

September 30, 2020
NEW YORK — The presidential debate commission says it will soon adopt changes to its format to avoid a repeat of the disjointed first meeting between President Donald Trump and Democrat Joe Biden. The commission said Wednesday the debate "made clear that additional structure should be added to the...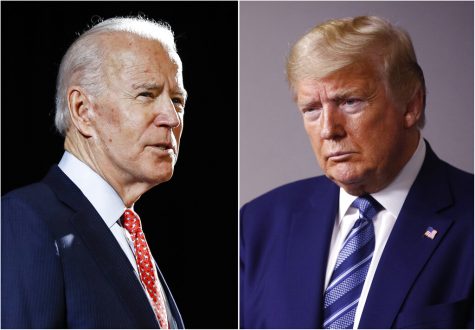 Joel Valdes, Staff Writer

September 29, 2020
During the first presidential debate between Donald Trump and Joe Biden, President Trump evaded the request to condemn white supremacists. The debate moderator included a segment during the discussion that addressed politically-charged groups that were linked to each of the respective candidates'...