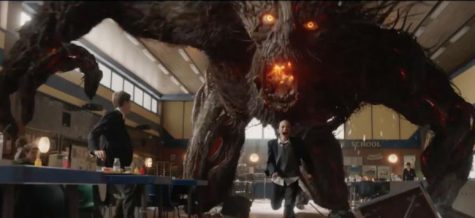 Erik Calderon, Staff Writer

November 21, 2016
"I don't see you.  To me you are invisible, " Harry (James Melville), the school bully, said to Conor (Louis MacDougall) during their lunch break at school.  That's just the worst thing that could have been said to Conor, especially at this point in his life; his mom is dying, his dad moved...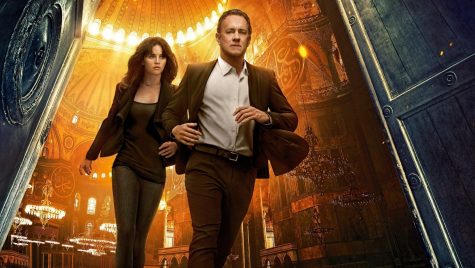 Erik Calderon, Staff Writer

October 31, 2016
The blood waters surround everyone while the orchestra plays.  The underground water cistern is the perfect breeding place for a virus, and on this night, at the eleventh hour, everything is in place to release the virus that will wipe out the population.  Dr. Bertrand Zobrist (Ben Foster) not only...