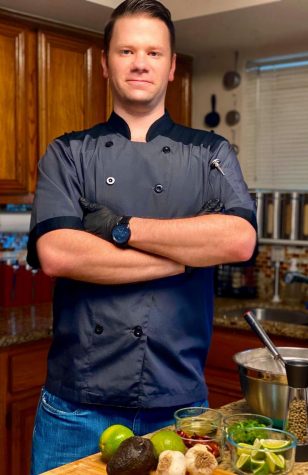 April 16, 2020
As times grew harder for food industry workers, majority is left without a job and some left to get creative with their talents. After losing his job as a server at The Taste of Texas due to the Covid-19 pandemic, Quinton Sartor decided to follow his lifelong dream of starting his own business as a catering...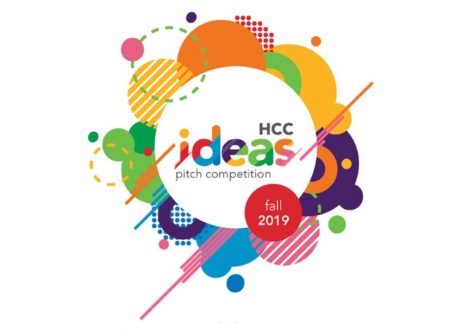 Cortney Paxton, Staff Writer

November 18, 2019
Houston Community College is home to many different areas of study for students hoping to obtain a two-year degree.  But most may not know that HCC has a whole program available to students looking to start their own business, product or app (among other things). The HCC Office of Entrepreneurial...