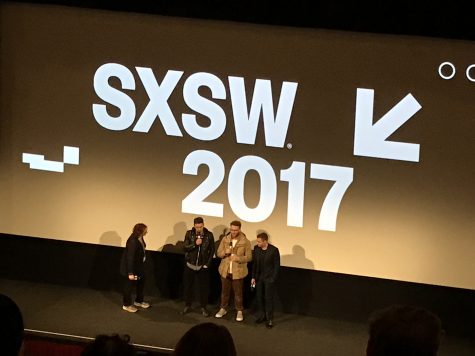 Fabian Brims, Egalitarian Staff Writer

April 6, 2017
When a small movie called 'The Room' hit two theaters in the Los Angeles area in 2003, no one knew what to do with the film or Tommy Wiseau, its mysterious director. Advertised as a drama, the movie seemed to ignore every fundamental rule of filmmaking, turning it into a hilarious reel of unrelate...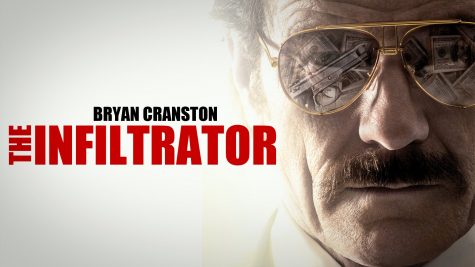 Fabian Brims, Egalitarian Staff Writer

July 14, 2016
Pablo Escobar's rise to power as one of the most notorious cocaine traffickers came back to people's consciousness when Netflix published its show 'Narcos' last year. 'The Infiltrator', the new movie by Brad Furmann, plays in the same universe based on real events in the 1980's. However,...