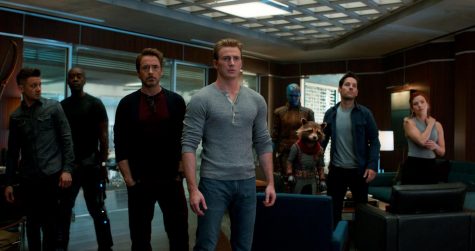 Joey Garcia, Sports Editor

May 1, 2019
According to Forbes senior contributor Scott Mendelson, Endgame is nearing the $1.4 billion mark topping black panther. When I went to go see the movie at my local AMC and it was absolutely packed. The lines for the concession were also crowded as not even the VIP line was moving. The Ice Machines were...
Christopher Joseph, Staff Writer

May 8, 2015
In 2012, a movie set the standard for superhero movies: "Marvel's The Avengers." Avengers was the first movie to have so many great, independent heroes with their own film franchises to grace the screen together. After the huge box office success of the Avengers, Marvel was in full throttle...