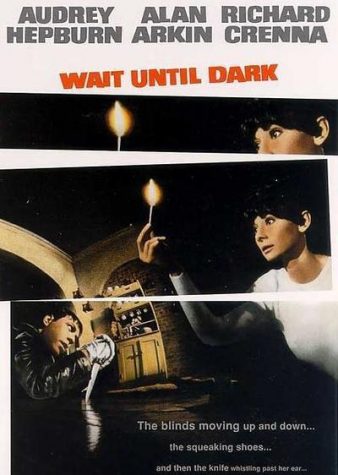 C.D. Calderon, Staff Writer

June 20, 2017
Wait until Dark is a 1967 thriller, starring Audrey Hepburn and Alan Arkin, that tells the story of Lisa, "the World's Champion Blind Woman". She suffers her condition as the result of a bad car accident that happens off-stage before the curtain opens. Since then, she's been attending blind...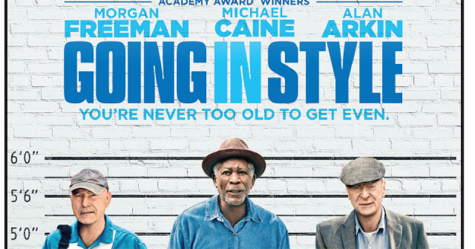 Fabian Brims, Staff Writer

April 18, 2017
Indie director Zach Braff, better known as the daydreaming doctor J. D. from "Scrubs," delivers his third feature film without an ounce of indie in the frame. Although the family-friendly feel-good comedy is highly entertaining and hits theaters in time for Easter, it also misses the edginess seen...