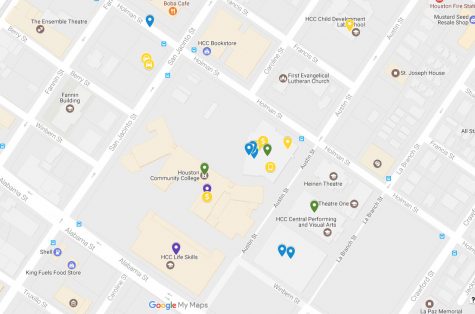 Egalitarian Staff Report

March 22, 2017
Incidents compiled from HCC Police Crime Log, which is updated weekdays and can be found online here. CENTRAL CAMPUSES Offense: Assault Reported on: March 9 at 10:56 am Location: Central - Midtown Campus, J. B. Whitely Building Description: A female HCC student reported that another female HCC student made a verbal threat to ...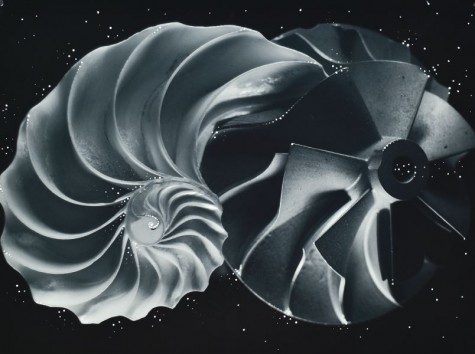 Emmanuel Akinola, Staff Writer

February 28, 2016
'The Journey' art gallery is on display till March 3 in Houston Community College West Loop campus gallery. The artwork was created by known artists Al Sauso and Kevo from the Houston art scene. The Exhibit Coordinator Maureen Lewis said that the artwork on display presents "the journey of [the ...