Steam summer sale starts today, get your wallet ready!!!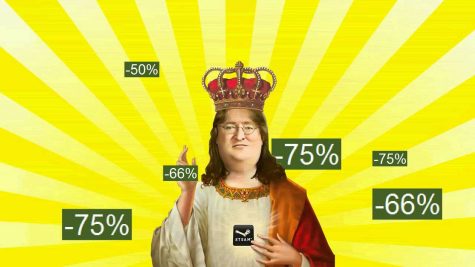 Valve has kicked off its yearly summer sale today, Thursday the 24th of June. Which is an important event for both the company and PC gamers around the world. The event will continue for 2 weeks from today to July 8th, giving gamers time to pick what games they want while waiting for their paycheck.
People who have been using Steam for many years still remember that just a couple years ago, whenever there's a summer or winter sale going on, if you want to get the highest discount for the game on your wish list you need to be there refreshing every 8 hours. Steam had a flash sale for those games and during that 8 hours window they would be discounted up to 90% off.
Steam hasn't done the flash sale during their holiday or summer sale for a while, but people still have fond memory of it. Nowadays publishers just need to put their games on sale and it will be the same price for the whole duration of the sale event. You don't need to lose sleep over a video again.