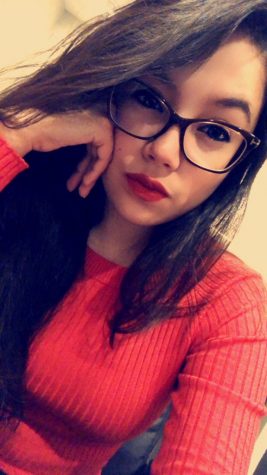 Esmeralda is a Communications major, specializing in Journalism. She has had a passion for the press for years and is interested in pursuing investigative journalism. She is interested in print journalism and wants to one day be the head of an important newspaper.
She currently works as a System Designer for Magnolia A/V, where she creates specialized systems for clients. During her free time she enjoys writing, watching movies, shopping and spending time in the park.
She will be transferring to a 4-year college after completing her Associates Degree at Houston Community College.
Esmeralda can be reached at
[email protected]
Esmeralda Rocha, News Editor
Feb 20, 2019

Five people dead in Chicago-area manufacturing company

(Story)

Feb 13, 2019

Fighting the Bad Guys: Cancer patient sworn in as cop for a day

(Story)