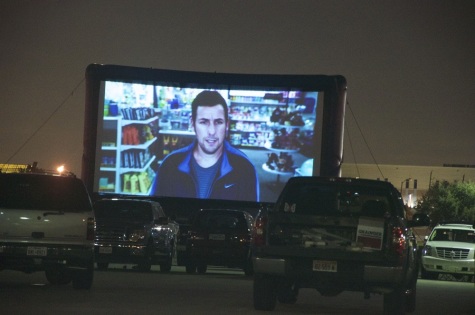 November 18, 2014
It was a chilly night on Saturday Nov. 8, a perfect night for families to enjoy a comedy movie like "Blended" at drive-in movie night at the Stafford Centre. The city of Stafford hosted the event for the Stafford Centre's 10th anniversary. "Blended" is about Jim (Adam Sandler) and Lauren (Drew...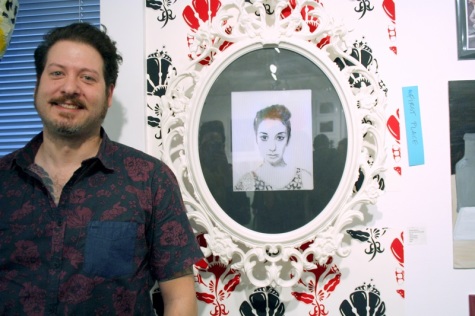 Egalitarian Staff Report

November 10, 2014
Houston Community College students at the Central campus will be singing, dancing, and performing in several upcoming student productions. Students will also be displaying their artwork in The Gallery.