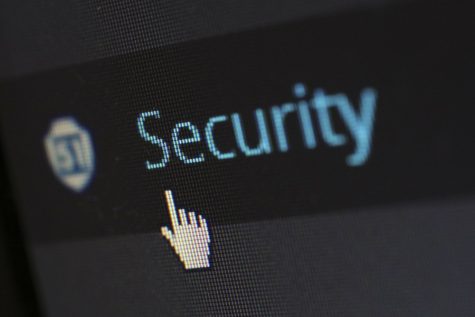 Egalitarian Staff Report

February 22, 2017
Offense: Resisting Arrest, Search, or Transportation Incident occurred on: Feb 15 at 5:11pm Location: Hayes Road Campus, 2811 Hayes Road Description: Adult male non-student was arrested and charged after he caused a disturbance in the computer lab. Offense: Burglary of Vehicle Incident occurre...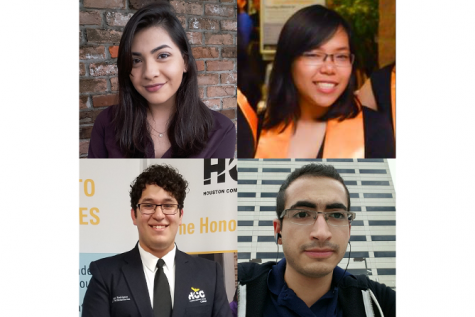 Alyssa Foley, News Editor

January 26, 2017
Four Houston Community College students are semifinalists for the prestigious Jack Kent Cooke Undergraduate Transfer Scholarship. The scholarship allows high-achieving, low-income students attending community colleges to continue their education and achieve their dreams of earning a bachelor degree at selective four-year colleges and universities. HCC students Abigail Gonzalez, Thao Nguyen, Josue Rodriguez and Ahmad Sayyedahmad are being considered for the $40,000 per year scholarship, which is good for up to three years.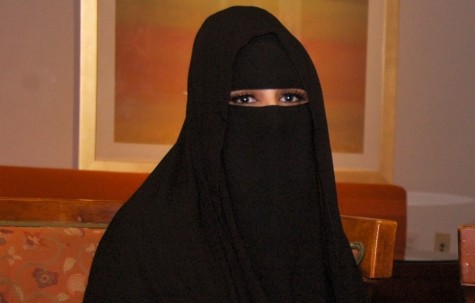 Alyssa Foley, Editor in Chief

April 14, 2016
"I came from a broken home. I really didn't have guidance. My parents never really got along, and so me and my sister suffered in-between," recalled Elisa Cardenas, who experienced homelessness at 17. Growing up, "I felt like I didn't have a place in the world—an identity to actually ca...