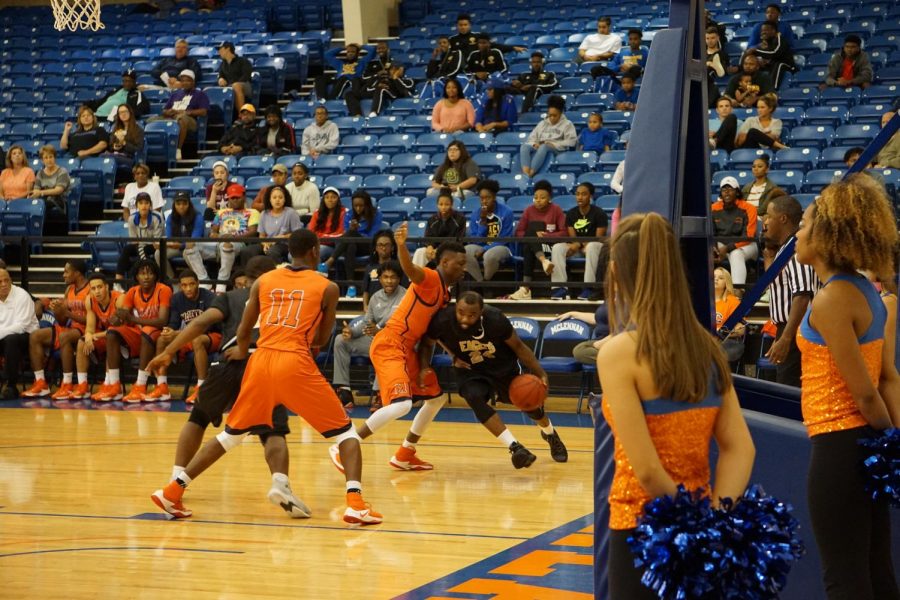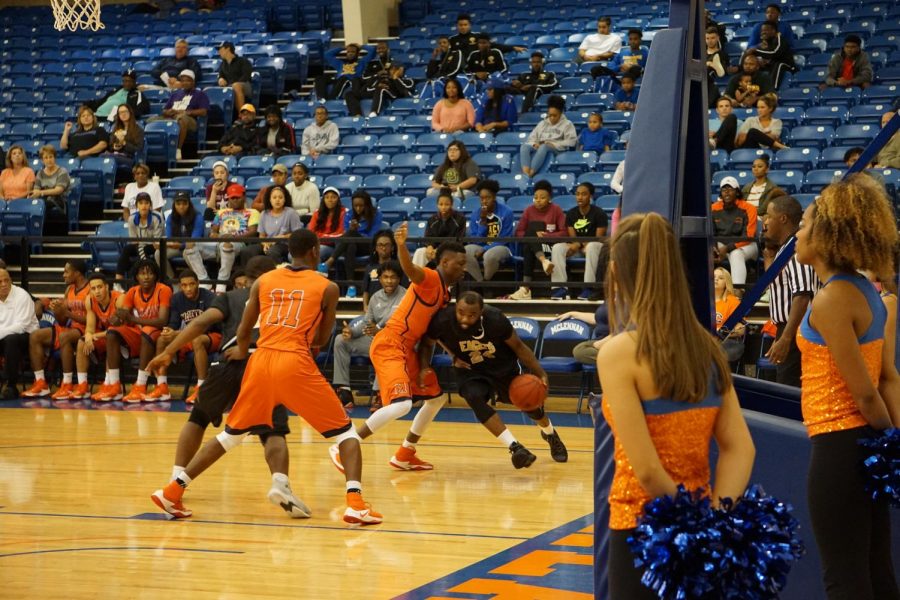 Student athletes have long been disallowed to make money off of their own name, face, and reputation; while universities make money off of merchandise, ticket sales, and concessions.
The revenue reported by NCAA athletics departments was reported to be $18.9 Billion in 2019.
Most of the time students are not allowed to hold jobs. On average serious student athletes spend between 32 to 40 hours a week practicing, training, and playing their sport while maintaining their grades.
There is now reform that allows student athletes to earn money outside of their scholarship or grants.
The Texas senate passed SB1385 NIL (Name, Image and Likeness) on May 28. The bill is effective July 1, currently waiting for the governor's signature.
States currently with a NIL Bill/rights in effect:  Alabama, Florida, Georgia, Mississippi, Nebraska, New Mexico, Oklahoma, Texas
States soon to have a NIL Bill in effect By July 1, 2022: Arizona, Arkansas, Michigan, Montana, Nevada, South Carolina, Tennessee
The NIL bills enable student athletes to be paid for their name, image, likeness, and govern commercialization of NIL. Athletes are able to have third-party endorsements related to and separate from athletics; including but not limited to social media, entrepreneurial pursuits and personal appearances.
The Texas NIL bill prohibits student athletes from endorsing alcohol, tobacco products, steroids, betting, gambling, firearms and sex work.
Any contracts the student enters must not violate their institution's code of conduct. The student will be required to attend a financial literacy workshop.
How Students Can Prepare:
Many colleges in states that have passed a NIL bill are preparing programs to help support student athletes. The programs cover areas such as: personal branding, brand management, financial literacy and entrepreneurship. What can a student start doing now to protect their NIL, build their brand and cultivate a following?
Brand building basics checklist:
Buy a website domain containing your moniker
Have a professional email that is for business correspondence
Quality photos for promotional use
Write a short biography that highlights athletic achievements and community work
Create your official social media accounts using your name/moniker on relevant social media platforms
Building a personal brand is key for a student athlete to be able to earn income from their NIL which is their marketable assets.
To protect assets the student can file a federal trademark registration for their: name, nickname, image, likeness, slogan, catchphrase, and logo. This helps protect the student from other entities making money by selling merchandise with the student's NIL on it.