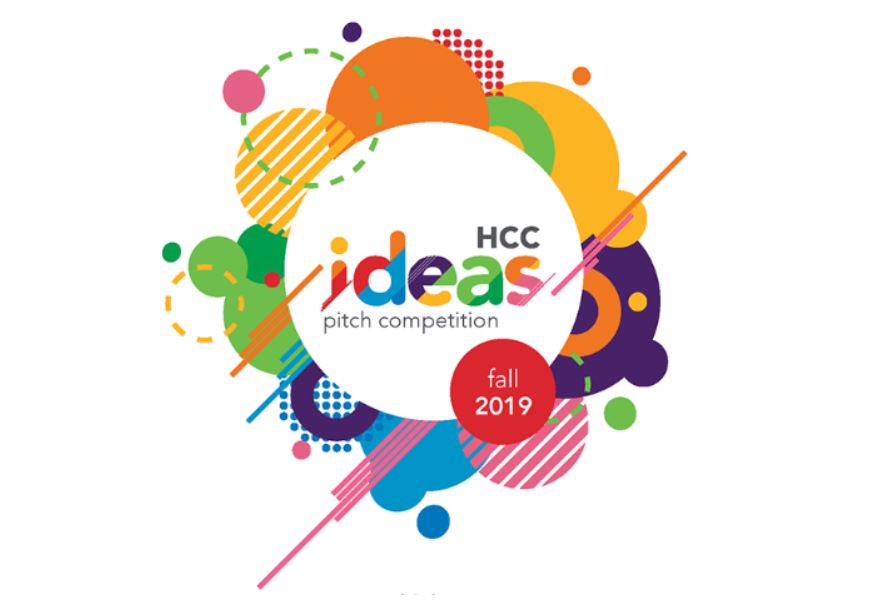 HCC Office of Entrepreneurial Initiatives
Houston Community College is home to many different areas of study for students hoping to obtain a two-year degree.  But most may not know that HCC has a whole program available to students looking to start their own business, product or app (among other things).
The HCC Office of Entrepreneurial Initiatives is comprised of three different centers across the district: The Northwest College Center for Entrepreneurship, and the HCC Center for Entrepreneurship – Southeast, which both help students establish and grow their businesses, and the Center for Entrepreneurship at Southwest, which helps students with innovation, manufacturing and general entrepreneurial goals.
All three programs centers offer workshops, training and mentorships for HCC students.  And, according to Ravi Brahmbhatt, Director of Student Innovation & Entrepreneurship, the HCC Center for Entrepreneurship at Southwest offers help to students looking to make phone applications or websites, or even physical products with manufacturing onsite.
"We also have an Innovation and Enterprise associate degree available to students," Brahmbhatt said.  "It falls under the marketing programs, so if anyone wants to go in business but also wants to go into entrepreneurship, they can look into that."
The southwest center also offers two different competitions for students looking to get into entrepreneurship, the Inventathon and the IDEAS Pitch competition.  Both competitions offer monetary prizes (up to $1300) to entrants who are choosen as winners in the competition.  The Inventathon has already passed, but the deadlines for entries into the IDEAS Pitch will be accepted until November 19th at 11a.m.  Entries can be submitted here.
"The main goal of the competitions is to get people involved and inspire action," Brahmbhatt said.  "We can talk about climate change or quality of water all day, but we're not applying anything that we learn in classes towards solving these problems.  When we're not talking about it, we need to be trying things out and experimenting.  There can be a lot of jobs unfulfilled if we don't apply this information, and these competitions are a platform for exactly that."
The Inventathon took place this past weekend, and a total of $600 was awarded to participants according to Brahmbhatt.  The contestants were to find solutions to climate change, and a few of the entries in the competition included an app that could show individuals the effects of climate change and how people are combating it, a 'River Roomba' that collects trash from water for removal, and an app that helps people keep their plants alive.  Anyone interested in watching the event, or learning more about the inventions can do so at https://inventathonhcc.devpost.com/.
For more information about the HCC Office of Entrepreneurial Initiatives, individuals can visit https://www.hccs.edu/hcc-in-the-community/entrepreneurial-initiatives/.