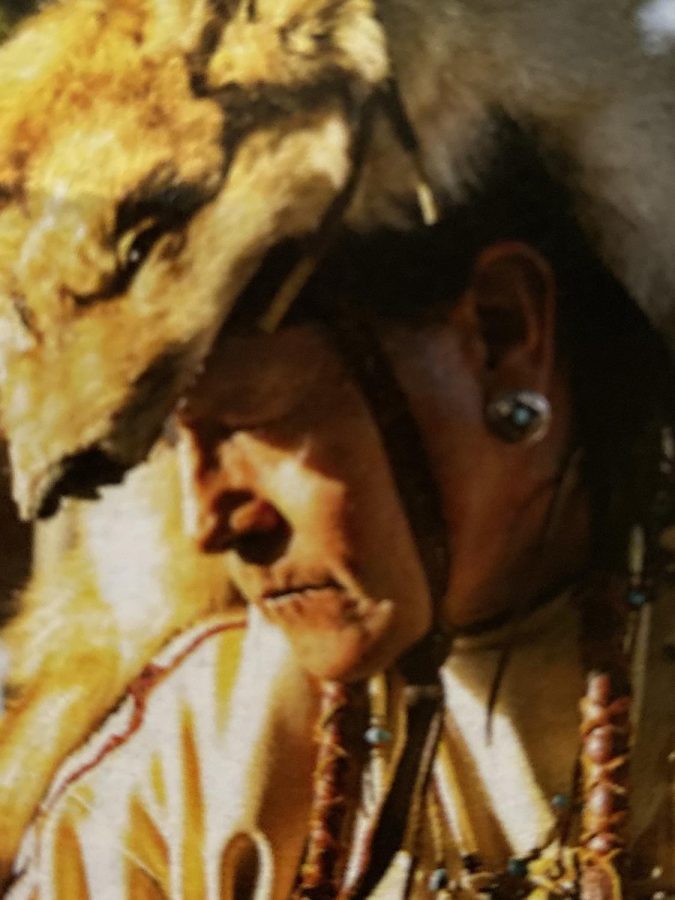 HCC Northline Campus heard of Juan B Mancias, Chairman of the Carrizo/Comecrudo Tribe. "I'm living by the colonized clock," he spoke to a panel-like audience. Juan is encouraging policymaking and lawsuits to right the wrongs on their land. The Kickapoo Casino was successfully kept legal after fighting for sovereignty and is the only operational casino in Texas. Juan is experimenting with laws and regulation like the Comprehensive Environmental Response Act (42 U.S.C §9601 et seq)
Their main living area, a delta of land near the Rio Grande, held their heritage since pre-European times. In 1519, they successfully put together a counter-attack against the Spaniards. "They change the law by accommodating gas companies." They are going to build pipelines through land and that delineates tribs with borders, walls, and lines. The atmosphere in the room dropped when he said that "we have families on both sides.
Eddie Garcia, who's also part of the Carrizo clan, is looking for land that isn't drug-infused, abused, or abandoned. It's curious to imagine how many times they had to move away from their native land because of accommodating American citizens.
Juan B Mancias can be reached at
[email protected]
8303917992
He also administers a Facebook page at @yaluivillage
Eddie Garcia
8327414139