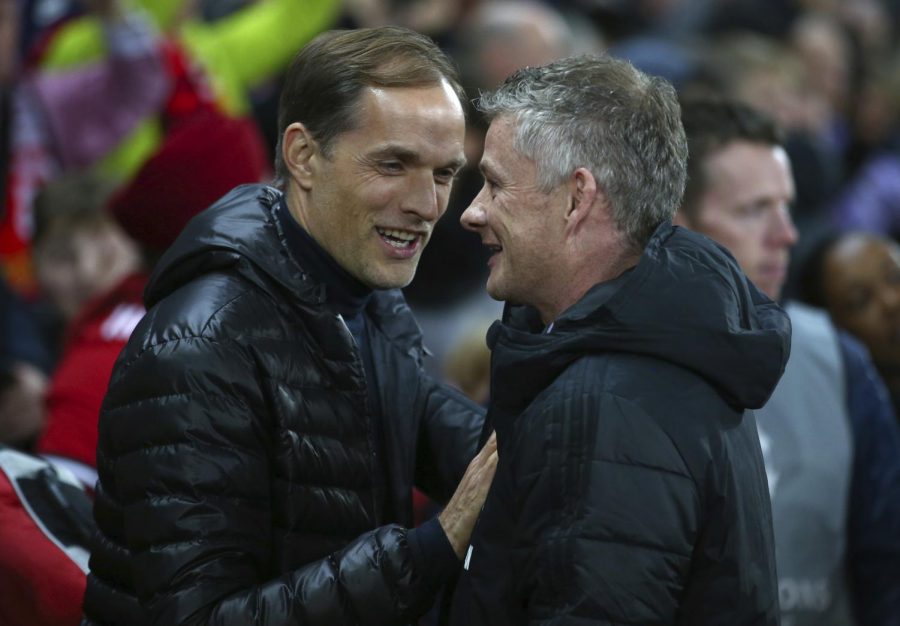 French club Paris Saint-Germain are looking to extinguish the red devils Manchester United's fire. The Parisians went into Old Trafford Tuesday, February 12th and silenced critics as they beat Manchester two to nil, partially removing any hope of Champions League success for the Red Devils. As they would need three goals to keep their hopes alive. Paris we're going into this match as underdogs since losing star player Neymar, starting striker Edinson Cavani, and right back Thomas Meunier. Leaving the team, no choice but to play a three-four-two-one formation, with French youngster Kylian Mbappe leading at the helm.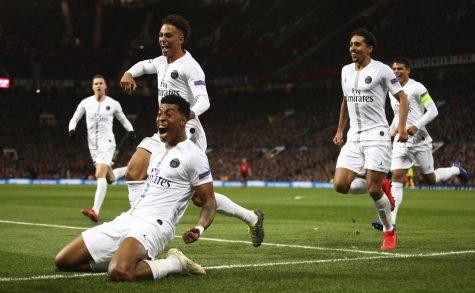 Manchester United have had Champions League success winning the competition three times. The club has won the league 20 times (13 in the Premier League era and are the current record holder's). They also have a long history of winning other cups such as the FA Cup 12 times, the Charity Shield 21 times, and the UEFA Europa League once. The Glazer family are the majority owners, owning 90% of the club. The Glazer Family also own NFL team Tampa Bay Buccaneers.
Paris though… none, the team has failed again and again to reach Champions League glory. And as of late Paris have become Europe's most hated teams because of money. The team thanks to its new owners who came into the club in 2011 Qatar Sports Investments. They also appointed new President Nasser Al-Khelaifi. Al-Khelaifi is the chairman of Qatar Sports Investments and is also the chairman of beIN Media Group. The team now has wealthy investors who put millions into the club. The club gained infamy after they signed Neymar and Mbappe for a transfer total of €402.M ($454.M USD).