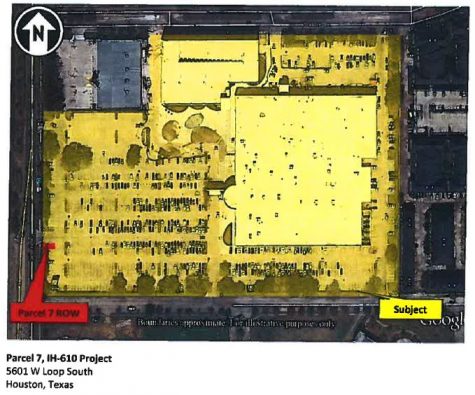 Alyssa Foley, News Editor
March 11, 2017
Filed under Community, Showcase
Houston Community College's governing board approved the sale of two properties on Feb. 23. First, the Board of Trustees sold about 9 acres of unimproved land near Highway 288 and MacGregor to the City of Houston for $13.8 million. Second, the board sold three parking spaces at the West Loop campus...