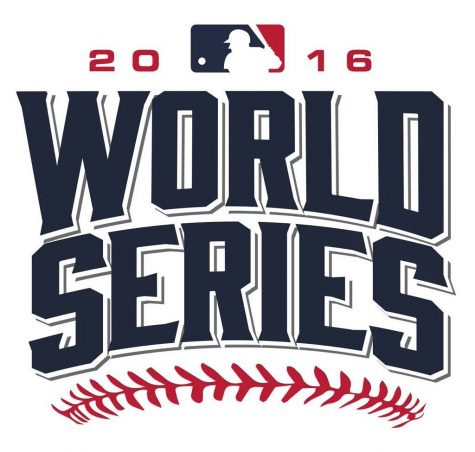 John Cañamar, Sports Editor
October 25, 2016
Filed under Showcase, Sports
Let's play the numerology game. Ready. Set. Go! 108. That is the amount of stitches that are in a baseball; also the number of years since the Chicago Cubs have won a MLB championship. 108 is also the amount of outs needed to win four games and the series for said title. Those were simple...