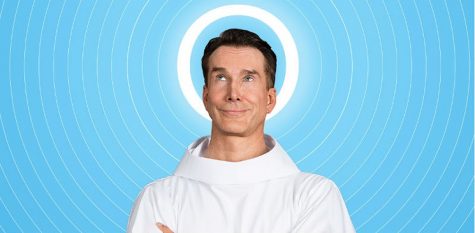 Alyssa Foley, News Editor
March 23, 2017
Filed under A&E, Culture, Showcase
God is a diva; sarcastic, egotistical, prone to jealousy and 'wrath management issues'. God also likes sneakers and Chai tea. Want to meet God in person? He is revealing himself nightly at Houston's Alley Theatre performances of 'An Act of God' through April 16. If you are willing to...