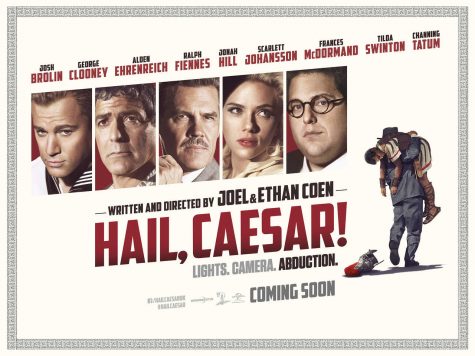 C.D. Calderon, Staff Writer
May 12, 2017
Filed under A&E, Showcase
Somewhere around or near the mid-point of this film, a Country/Western star (played by Alden Ehrenreich) finds himself having to fill in as a leading man in an empty role for a sophisticated, high society movie. It's the kind of film made for "serious" types. In other words it's the last place...